GOT TB?
NEED SUPPORT FOR YOUR THERAPY?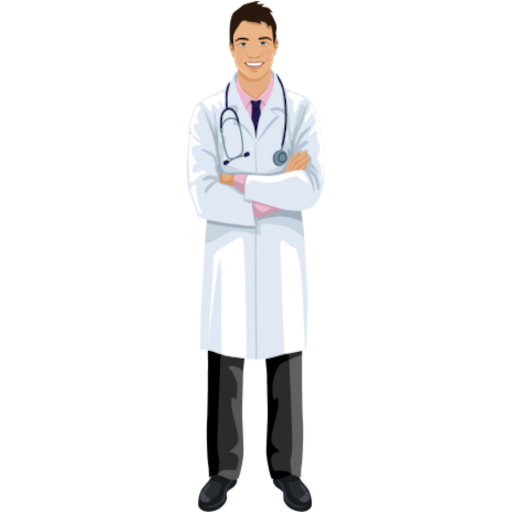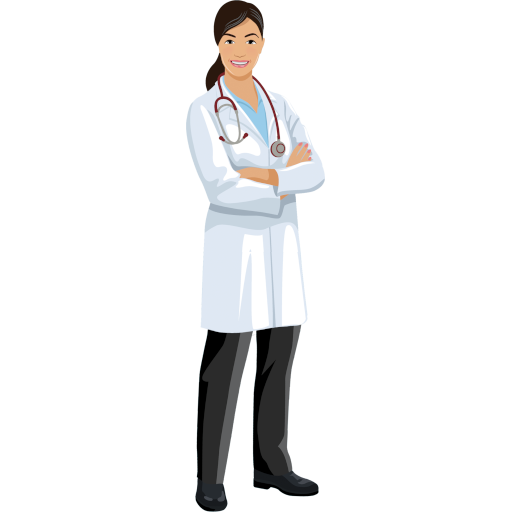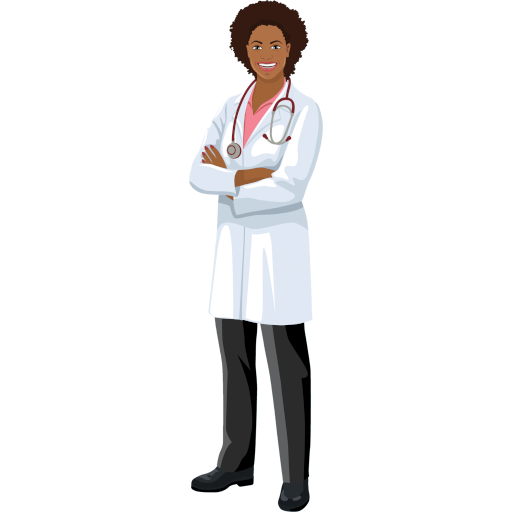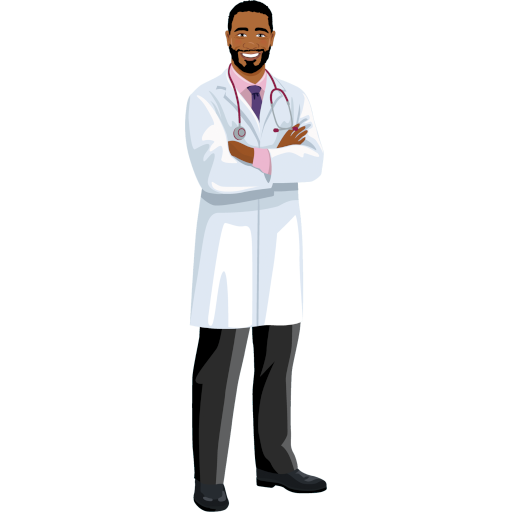 GET TBCOMPANION!
You have TB?
You need more information?
Need some company and support for your therapy?
Anonymous and free of charge?
AVAILABLE NOW!
Choose your companion and get started – with TB Companion
Our new APP supports TB patients with
information about TB disease in general
information on how to get cured and how to protect others
necessary legal advice during TB treatment
daily treatment reminders helping you to stay on track
a document box to have all necessary documents at hand
some virtual support, if you are feeling lonely or afraid
or simple entertainment, if you are getting bored
Interested?
Ask your healthcare worker in this institution
or check online on tbcompanion.app.